Double glazing low-E reflective glass SGP laminated insulated glass for large outdoor windows
Product Detail
Product Tags
Double glazing low-E reflective glass SGP laminated insulated glass
Product name
Insulated glass
Shape
Curve, Flat
Color
Blue: Sky Blue; Lake Blue; Dark Blue;Light Blue,ocean blue.
Grey: Euro Grey; Dark Grey, Light Grey
Green: F. Green (Light Green), Dark Green
Bronze: Golden Bronze, Red Bronze
Pink,Golden,Clear etc.
Size
2000*1500 2200*1500 2134*1524 2440*1830 3300*2134 3300*2140 2140*1650 2440*1650 3300*2440 3660*2140 3660*2440
Thickness
3mm 4mm 5mm 6mm 8mm 9mm 10mm 12mm 15mm 19mm 22mm 25mm for each single panel glass
Applicant
Door, window, curtain wall, ceiling, floor, partition wall, roof daylighting, show window of the shop and roof window of factory
building. There is extensive application in vehicle, steamer, bank, jeweler's shop, villa, etc.
Edge work
ground ,arrissed, beveled; polished or as your request.
Delivery
7-15 days
Advantages of Our Insulated Glass
1. We process insulated glass by using best quality float glass, Butyl sealant, strength adhesive, molecular sieve etc raw material.
2. The warm-edge is high quality brand between the insulated glass panes to prohibit the transfer of heat.
3. Sealant should be double-layer and the thickness should be greater than or equal to 5mm.
4. Inspection on the primary sealant, heat rise test for desiccant, humidity and fog determination test etc must be carried out during processing.
Insulated glass is a new heat and noise insulation building material which has other many features- energy saving, safety, anti-fogging, etc. Insulated Glass is hermetically sealed combination of two or more pieces of glass separated by a dry air-space. The space itself can be filled with dehydrated air, or with a special gas. Insulating glass is mainly used in building curtain wall, window, ceiling, and so on. Low-e Insulated glass is also called Insulated Glazing (IG), more commonly known as double glazing or double-pane, and increasingly triple glazing/pane are double or triple glass window panes separated by an air or other gas filled space to reduce heat transfer across a part of the building envelope.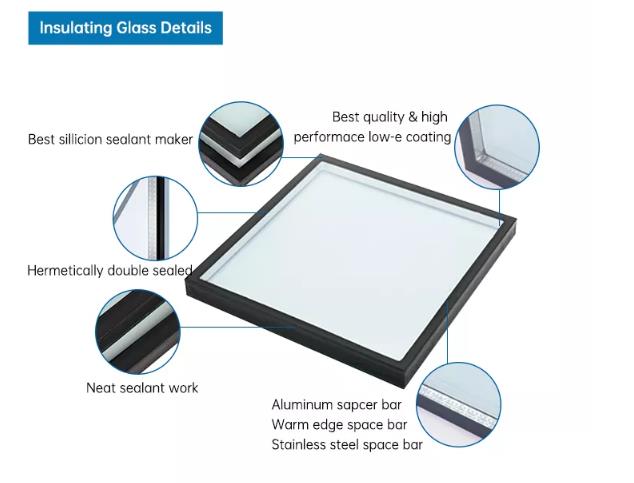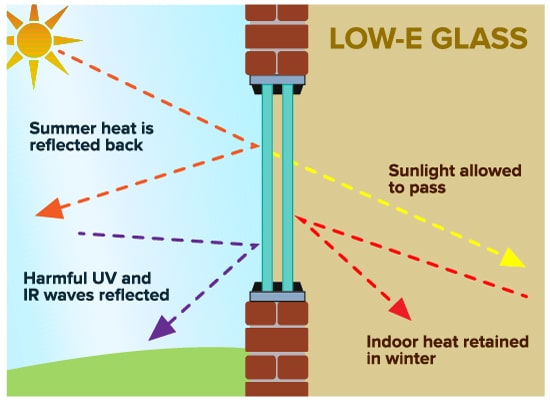 The advantages of tempered glass
1:Tempered glass is 5 times harder than ordinary float glass
2: Tempered glass is with Excellent mechanical strength and safety performance
3:High security, once tempered glass breakage occurs, the glass disintegrate into small cubical fragments,which are relative harmless to human body
4:Sizes of tempered glass are produced per customer request, once tempered, cannot be cut down
FAQ
Q: Are you a manufacturer?
A: Yes, we have been offering specialized products in this field for 15 years.
Q: How do you pack these products?
A: Usually packed according to export standard or your requirement.
Q: Is it customizable?
A: Yes, according to your requirements.
Q: After-sales service
A: 24-hour technical support by phone, email or skype
Q: What is your lead time? A: Spot goods usually take 10-15 days, and customization takes 30-35 days
Do you have CE AS/NZS 2008?
A: Yes.
---
---
---
Write your message here and send it to us